Sevetlana Shahnazarians, DDS, Pasadena Dentist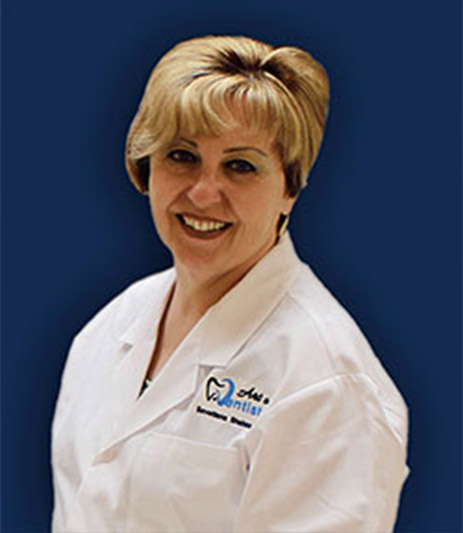 Background and Credentials
Dr. Shahnazarians is an experienced and compassionate dentist who offers comprehensive, high quality gentle dental care in her state-of-the-art practice.
Dr. Shahnazarians completed her Doctor of Dental Surgery degree at the Royal Dental College of Aarhus, University of Denmark in 1996.
Dr. Shahnazarians and her staff are proud of the warm patient-friendly environment they have created and of the relationships they have built with multi-generational families in the area. Dr. Shahnazarians welcomes patients of all ages and looks forward to meeting you and offering you the professional, caring and pain free oral health care that you deserve.